Best Side Dishes for Entertaining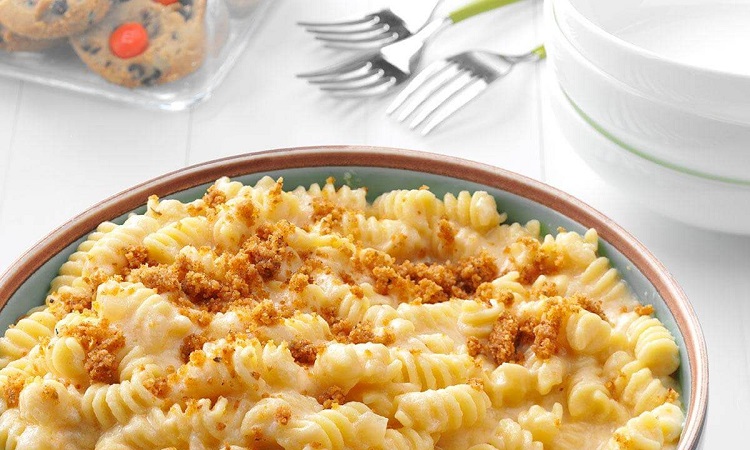 Food is a necessity of life, but it's also something you can get creative with for entertaining loved ones. Some people don't like inviting people over for meals because they don't feel they can get creative with recipes. Fortunately, it's a lot easier than you might think. Head to the supermarket for wine and ingredients, and consider these standout side dishes below.
Honey Glazed Carrots
While you could roast carrots on their own and let their flavours speak for themselves, there's no harm in upgrading them a little. Melt butter, honey, garlic powder, and rosemary together and drizzle it over your carrot sticks on a baking tray. Roast until they are beautifully glazed and caramelised.
Lemon and Herb Couscous
Couscous makes a delicious side dish, but it's often forgotten about. This easy-to-prepare dish is bound to become a family favourite. Rinse your couscous under cold water, then bring chicken broth to the boil before adding your couscous.
Cover the pot with a lid and remove it from the heat. Let it sit for ten minutes and fluff it with a fork. You can then add flavours of your choice once it's cooked, such as parsley, lemon juice, salt, and pepper.
Green Beans and Bacon
Who would have thought that green beans could be so exciting? It doesn't matter what your main meal is – a roast or barbecued meat – you can create a side dish from bacon and green beans.
Mix cream of mushroom sauce with fried onions, milk, and soy sauce. Wrap bundles of green beans in bacon and place them in the mixture in a baking dish. Cover and bake for 40 minutes. They are bound to become a crowd favourite.
Brussels Sprout Bake
If you're feeling adventurous after a glass of wine, then introduce guests to Brussels sprouts done right. Most people will remember their parents cooking sprouts within an inch of their life, but this bake is slightly different.
Chop and cook bacon until it's crispy and set aside. Add your sprouts to a pan and season with cayenne pepper and salt. Cook until tender, then place in a dish with heavy cream, cheese, and bacon. Cook until the cheese bubbles.
Cauliflower Au Gratin
If you already have a potato dish up your sleeve, then take what you know about potatoes and apply them to cauliflower. Take cauliflower au gratin, for example. You can prepare this dish in the same way you do for potatoes, but instead, use cauliflower. The delicious textures and flavours will make this dish stand out from the crowd.
Coconut Rice
If you're getting creative in the kitchen, don't forget to put thought into your side dish recipes. Coconut rice can accompany many dishes and is easy to make. Bring milk, water, and rice to the boil together and enjoy rich flavours that regular rice can't offer.
The internet is full of wonderful recipes that can transform your dinner party offerings from good to great. Once you've mastered a few dishes, you'll have more confidence to host dinner parties in the future.